Welcome to the SoFresh Family
SoFreshSmells is your new home for all of your natural skin care needs. We provide a variety of eco-friendly products to keep you feeling Oh so fresh and so clean.
Our Mission

At SoFreshSmells we produce quality handmade soap and skincare products, utilizing all natural ingredients to promote self-care and whole-body wellness.

Our Vision

SoFreshSmells is a family operated company that seeks to provide high-quality products that
nurture the heart, soul and mind.

Our Community

SoFreshSmells was created for people who are concerned with their environment and building a
safer legacy for their posterity.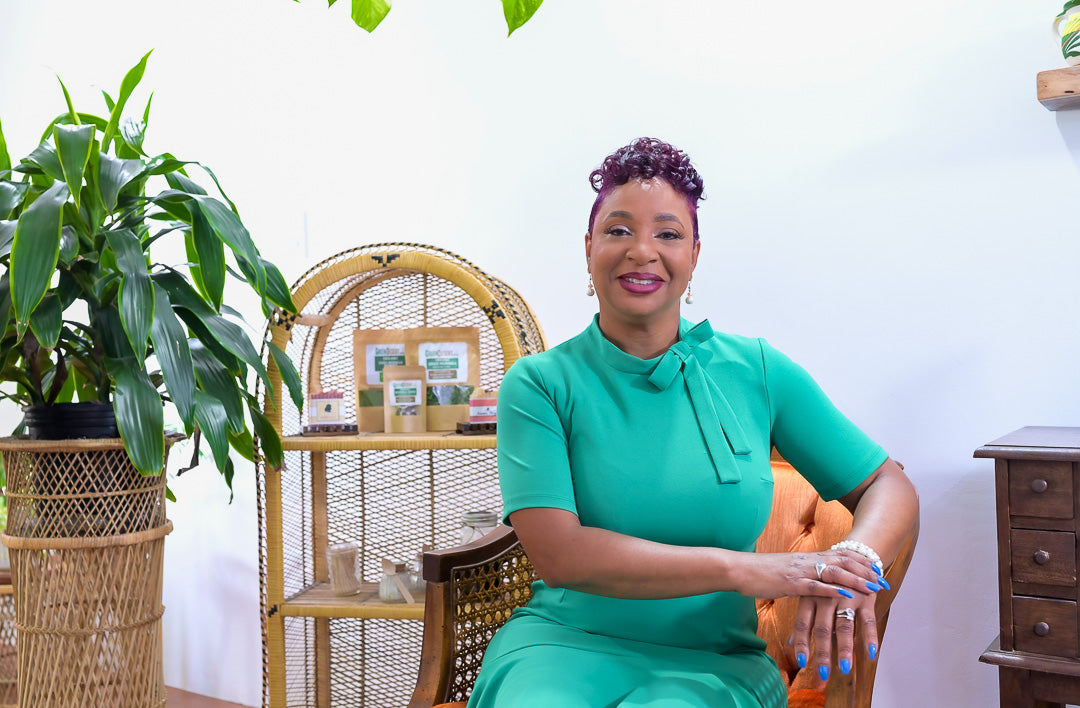 Meet The Founder
Owner Safiyyah Johnson is a retired educator after 29 years and has a natural love for the environment. After working with her family to maintain 26 acres of land and building two off-grid shipping container homes, she focused her attention on how to continue providing natural solutions for what goes on inside the home and people's personal spaces.